After one week of EuroPython 2016 in Bilbao, I have learned a lot of things, seen a lot of good tracks and keynotes, met a lot of very smart people, and certainly participated in a very well organized event. Thanks to the organizers and sponsors to prepare such a great event !
Lot of space to hack.
A Busy schedule for all tastes.
El Globo, the place to be.
They have the best Pintxos in town.
Guggenheim museum, nice building but I don't get this modern art thing.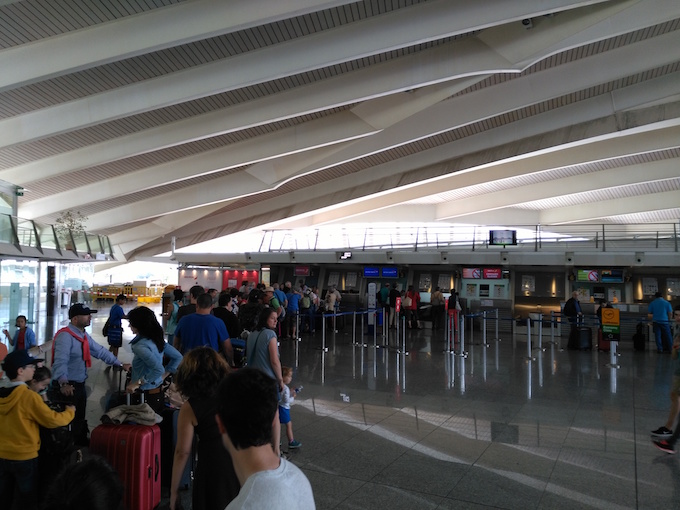 Airports will maybe once implement async/await.